Project SMART Research . . .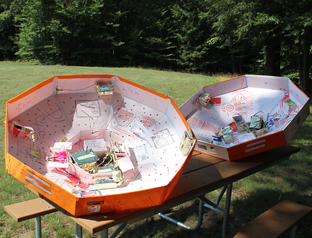 Simulated satellites ready for balloon launch.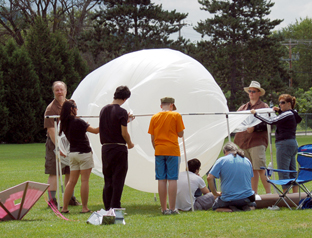 Inflating the balloon with payload attached.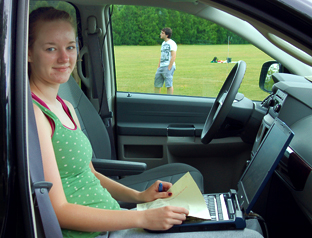 Londonderry H.S. collecting data.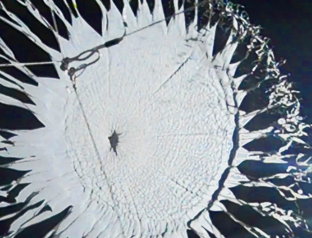 On-board cameras captured the baloon burst.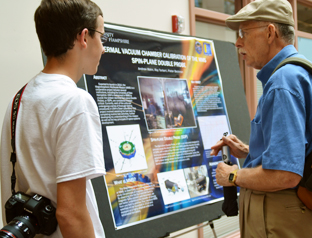 SMART summer institute closing presentations.
The Project SMART Space Science module focuses on real-world physics and technologies. It includes classroom time, seminars, research projects, and a group balloon build.
Along with the group projects, faculty mentors also work with students in defining and completing a space physics research project that parallels the seminars and coursework.
At the Project SMART closing ceremony, students are given the opportunity to present a project poster on their research completed during the summer institute.
For students, read more about the program....
For teachers, lesson plans and resources....
To meet our faculty, go here....